Reap the rewards of our experience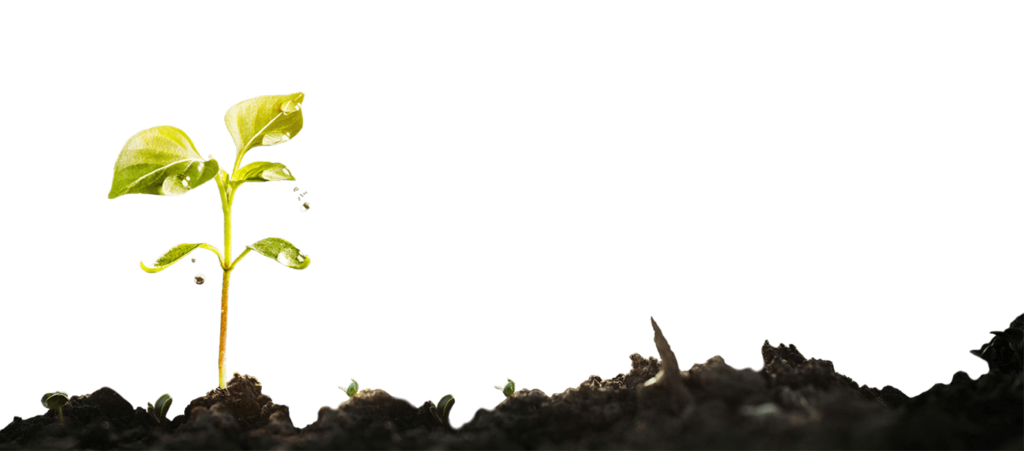 Bekmar Irrigation is the leading irrigation company in the Limpopo province. We specialise in smart drip and micro-irrigation solutions for sustainable and cost effective farming.

Read our latest news & features
Over the past 20 years, Bekmar has earned a reputation for outstanding quality in product and service delivery. We strive to deliver innovative solutions to producers throughout South Africa and various SADEC countries.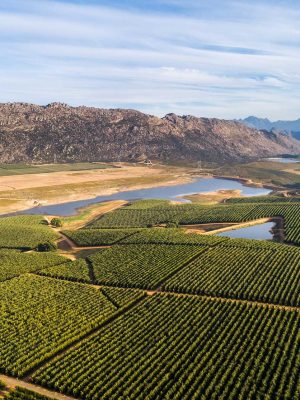 Our Promise To You
We have stayed abreast with the latest technology and developments in irrigation and we will continue to offer our clients the most innovative designs and solutions through:
Informed and well researched irrigation surveys and designs.
Advanced irrigation systems.
High quality and reliable hardware and products to do the job.
Plumbing solution that work for you.
Our Core Values
Our values serve as the guidelines which we apply to every level of our service offerings. These values are also part of our promise to you, our valued clients:
Most economic survey and design.
Best value for money.
Best customers service.
Dynamic Irrigation Solutions

Great friendly service, staff has knowledge of products sold and very helpful. Best prices in Tzaneen as well!

Very professional and friendly staff, the equipment available is of a very high quality but that also comes at a higher cost than some of the other providers. One of my favorite things about Bekmar is that I can walk in, choose what I want from the racks, like in a supermarket, and pay without a hassle. Will definitely visit again.

Friendly efficient service and a good selection of products to choose from. Value for money!
Save Water with IMPROVED IRRIGATION TECHNOLOGY